ZEISS Lens Solution
Base on the results of your ZEISS vision analysis, we suggest which precision lens solution is right for you, and we take your personal parameters into account during every step of the lens production process.
Step 1: Lens Type
ZEISS Single Vision Lenses
The ideal solution for people, who are only short-sighted or only long-sighted.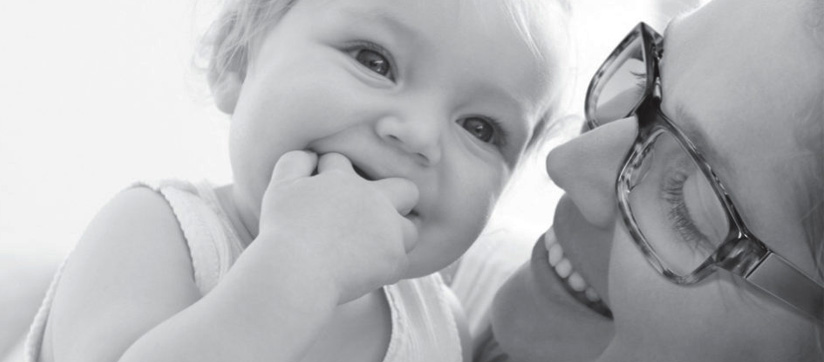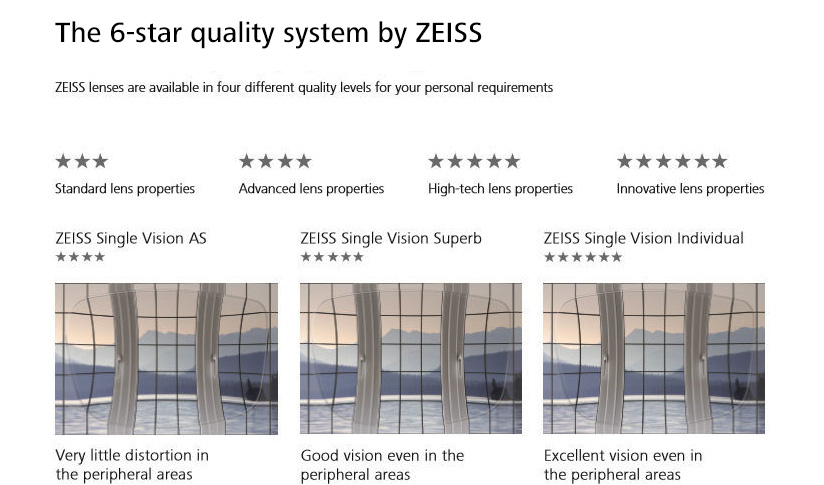 ZEISS Progressive Lenses
For clear, crisp near and distance vision. Helping you master the challenges of the modern world.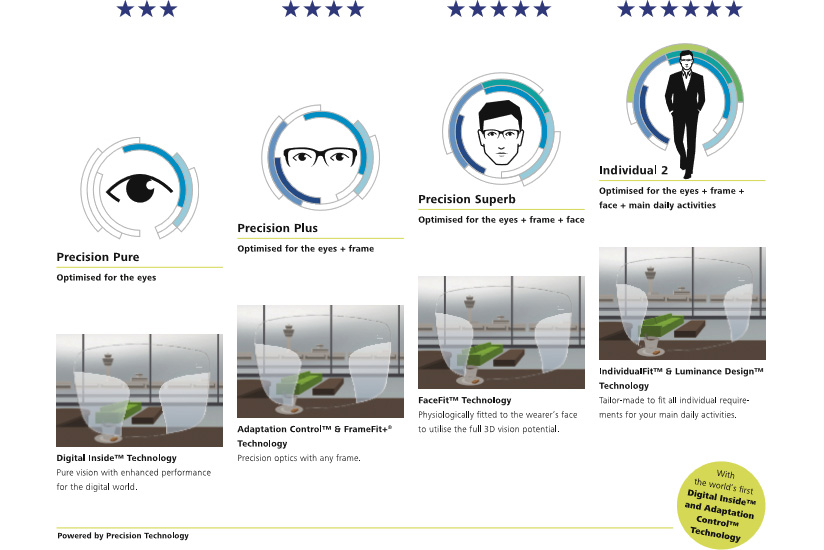 ZEISS DriveSafe Lenses
Driving can be a real challenge for everybody – no matter how long the distance. Good vision is vital for safety.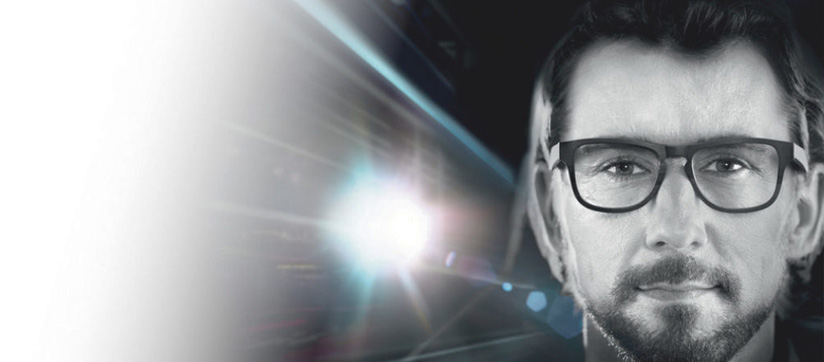 ZEISS Digital Lenses
Are you suffering from digital eyestrain? The ZEISS digital lens is the ideal solution to support your visual system in the digital world.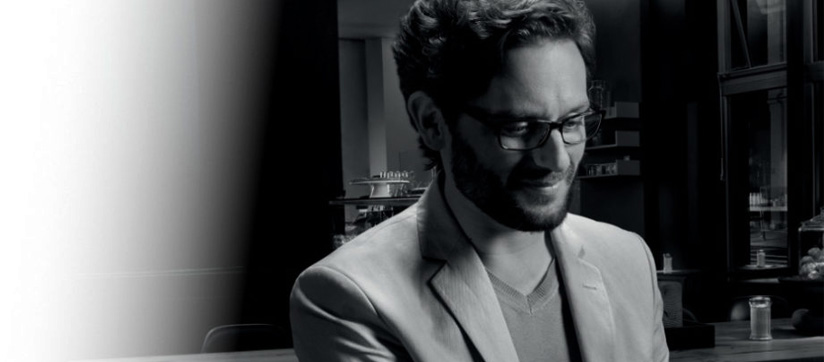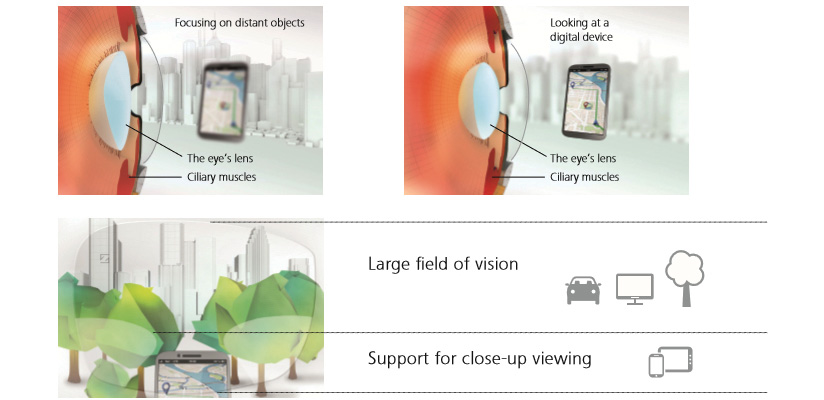 ZEISS Office Lenses
ZEISS lens solutions for work and leisure support relaxed, natural vision across all activities at close and medium distances.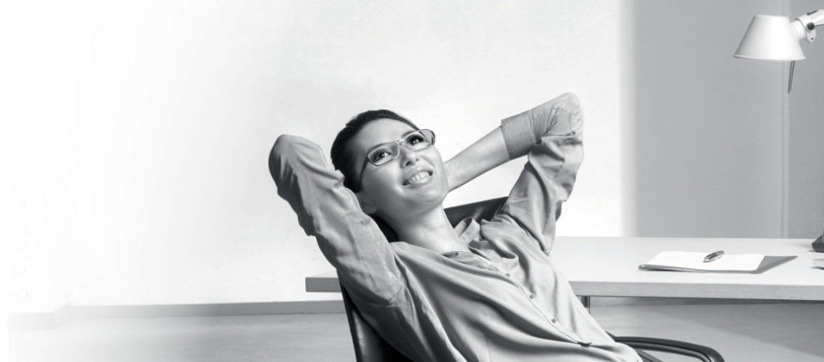 ZEISS Outdoor Lenses
Fashionable UV protection and extremely clear vision outdoors in the sun. One lens for all outdoor activities.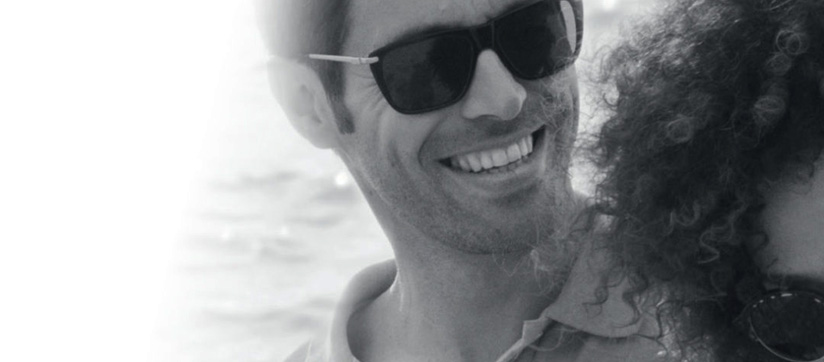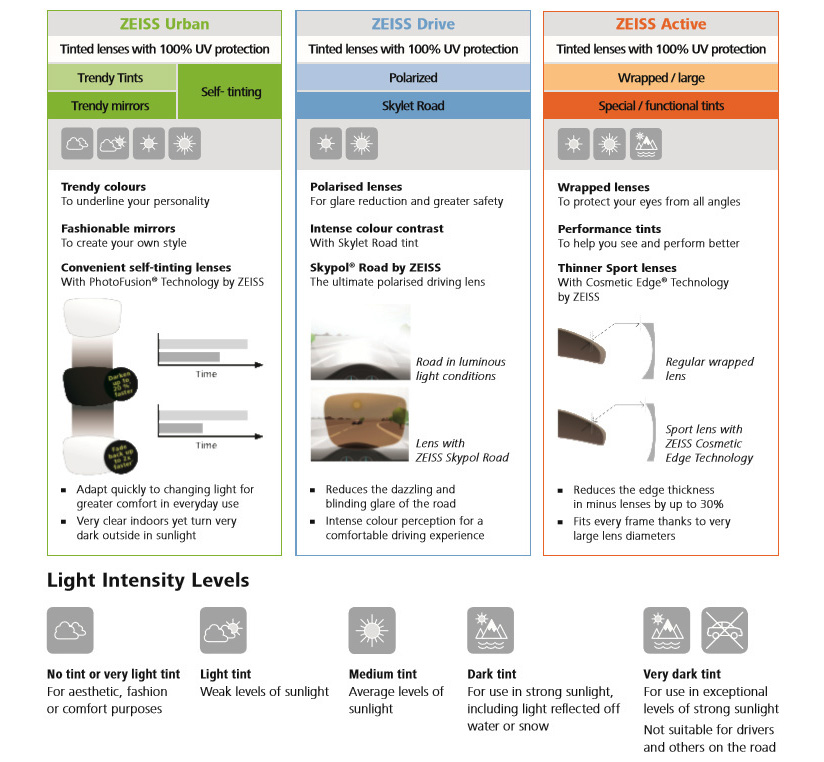 ZEISS i.Scription® Lenses
Explore more with i.Scription® technology by ZEISS. One lens – four vital benefits.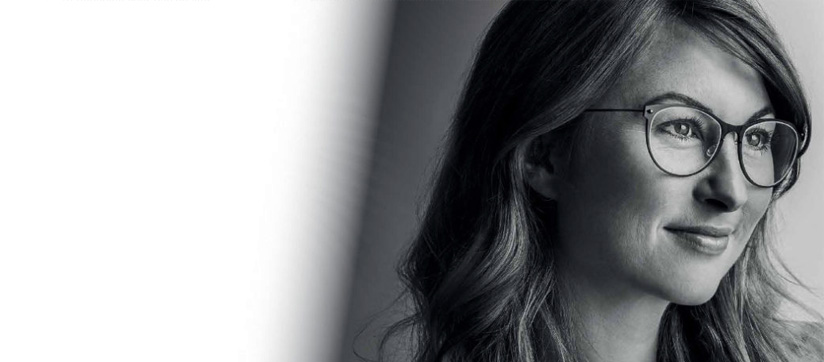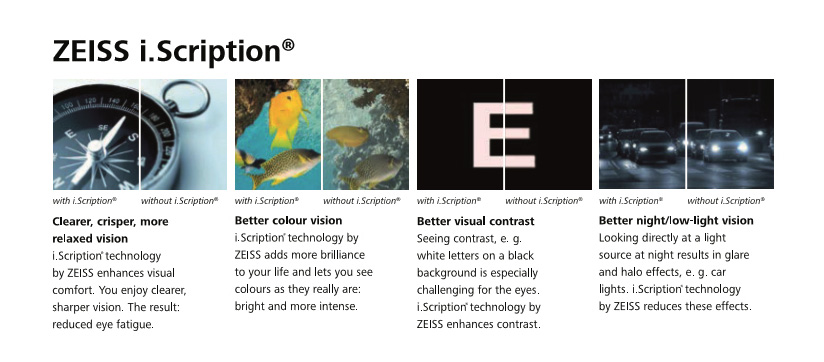 Step 2: Lens Material
Find the best material for your personal requirements, optimise your lenses by choosing your lens thickness & weight.
Step 3: Lens Coating
ZEISS offers a wide range of coatings to protect your lenses. The individual properties of the ZEISS lens coatings are: scratch protection, easy-to-clean treatment, anti-static, anti-reflective and protection against blue light. The more the merrier.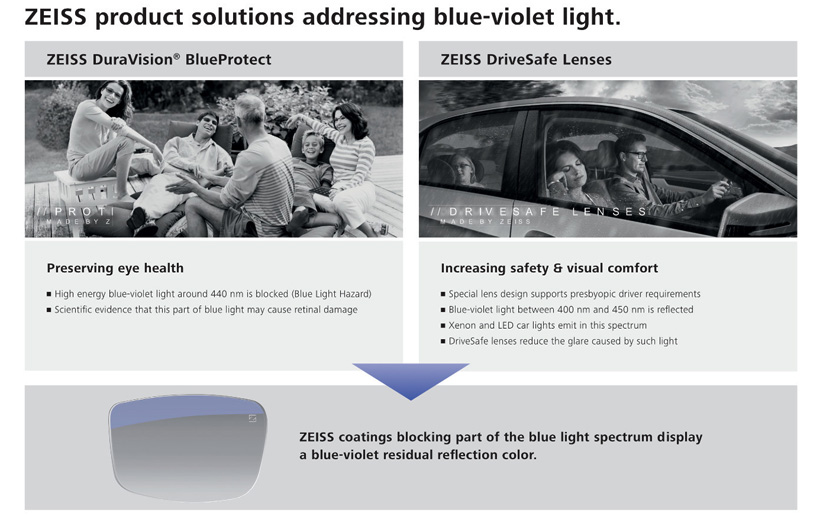 Step 4: Sun, UV & Glare Protection
ZEISS offers a wide range of sunglass lenses with up to 100% UV protection, choose your personal sun & glare protection:
Self-tinting: For those who frequently switch between indoors and outdoors
Coloured lenses: For protection with style
Polarisation: For vision that's free from glare created by reflecting surfaces